In honor of the occasion, a roundup of my favorite Osama bin Laden bullshit legends, courtesy of your pals and mine at Snopes. (Although, how does one rot in hell? Can something really rot if it's engulfed in flames? I prefer to imagine Osama right now sitting in the incredibly boring Hell-orientation seminar, listening to Vlad the Impaler drone on about the procedure about signing up to use the common rooms.)


The Bush administration has Osama in custody and will execute him live on HBO two weeks before the '04 election: I exaggerate a little, but the kernel of that idea was a popular legend in the heat of the Bush-vs.-Kerry battle. I don't know; I was no fan of Dubya, certainly, and wouldn't entirely put this past his team in theory, but I was a "I don't like Bush because he's incompetent" guy, more than a "I don't like him 'cause he's a raging prick" sort. I just don't believe they could've effectively kept something like this under wraps—someone would have squealed. (I mean, plenty of people did last night a good hour before the President spoke to us, though maybe Barry didn't care.) I wonder if most Americans would've seen through such a nakedly contrived campaign stunt, but then again, seeing through things wasn't a strong suit of a lot of Dubya supporters.


Osama owns Snapple, so when you sip Mango Madness, you sip with death: A mistruth that stems from an insane oversimplification—Snapple used to be distributed in Saudi Arabia by a company owned by some bin Laden relatives. They apparently had nothing to do with the guy, who had 54 siblings (I'm sure that made for awesome games of Sardines at Thanksgiving). My problems with Snapple are more due to the bullshit nature of a lot of the factoids on its bottle caps, but that's not quite terrorism, I don't think.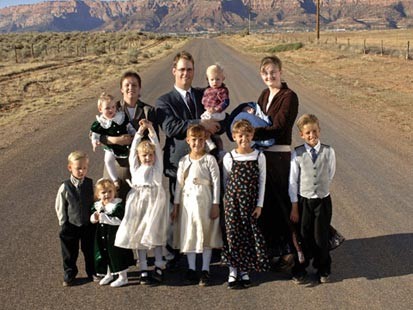 Osama has been spotted in Utah, where he's settled down because it's friendly to a guy with dozens of wives: This just sounds like a joke, and a bad one. I mean, yeah, Arches is beautiful, but really. Then again, if you want to disappear and never be seen again, Utah might be a decent choice.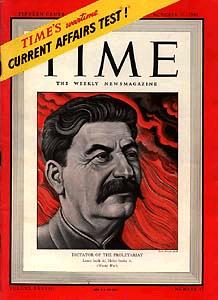 We should protest Time magazine because they're considering making Osama Man of the Year for 2001: Well, they did consider that, but wisely realized it would be a PR nightmare (and went with this pathetic egomaniac instead). But becoming indignant about this betrays what can only be described as an utter failure at the basic task of reading comprehension. As Time has said again and again and again, Man/Person of the Year designates the individual or group (or, fuck it, computer) who had the supposed greatest impact on world events that year, for better or for worse. (No one in the USA thought Stalin was a nifty guy back then.) By that standard, yeah, absolutely, give it to Osama. It's not like he gets a plaque and a gift basket.


Stallone was going to beat the shit out of Osama in the new Rambo movie: Yeah, that seems about right, but it just wasn't true. No way in hell this movie would have been that interesting. Besides, we got plenty of that kind of thing from Stewie Griffin. And, going farther back, Captain America:


9/11 was Clinton's fault because he refused to go after bin Laden: Okay, keep thinking that. I used to sort of know a guy who was of this opinion, who literally told me that Bill Clinton should get the death penalty for 9/11. Think about that for a minute.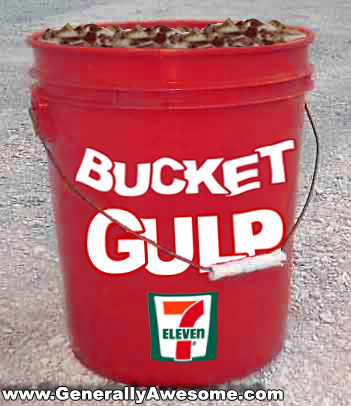 Osama and his goons are planning mass attacks on American 7-Eleven stores: Wha? I can think of plenty of reasons for hating 7-Eleven, but the randomness of this is kind of shocking. Starbucks would make a lot more sense if you wanted to crush the American spirit, don't you think?

Snopes has plenty more, if you care to browse, though I can't seem to find a particular favorite of mine: Several years ago, I read a completely untrue story about how a young bin Laden visited the U.S., picked up an American woman, and tried to have sex with her, only to be laughed out of the bedroom because he was a little light in the junk department. Granted, I'm not searching very hard for this; if you want to google "Osama penis" and "Osama sex," be my guest.