Announcing a big, big addition to this the big, big prize haul at this Tuesday's big, big Big Quiz Thing (the 2013 Flashback Trivia-O-Rama, of course): One lucky team at the show will be able to continue the holiday game-playing that coming weekend, with a team pass to take part in the Museum of Mathematics' "Dimensions: the MoMath Puzzle Hunt."


Geared toward adults and high-schoolers, "Dimensions" is several hours of gaming fun that proudly declares it's "not your ordinary scavenger hunt." Join forces with friends and family at the brand-spankin'-new
MoMath
(well, open since last December), searching the premises for hidden messages, math and word puzzles, riddles, even secret codes, all while utilizing your vast stores of logic, teamwork, and tenacity. (And yes, for you super puzzle nerds, the event is designed by some A-1 quizzing talent from throughout the country, led by an
International Mathematical Olympiad
gold medalist, along with a couple of local friends of the BQT, including one of my fellow
Ask Me Another
writers.) Even so, this is a come-one, come-all, supportive event, more about the good time than mercilessly crushing the competition (kind of like the BQT, come to think of it).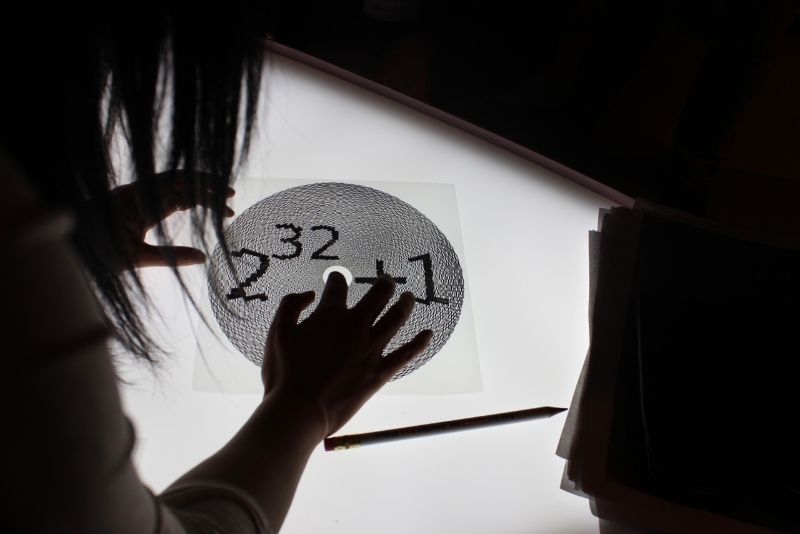 Sold? The fun starts at 3:30pm on Saturday, December 14 (registration begins at 3pm). Head to
dimensions.momath.org
to register (or learn more, if you're the hesitant type). Better yet, come to the BQT this Tuesday, be a lucky smarty-pants, and win, win, win!
Tickets
on sale…