Hey, Boston? It's been a pretty boring, ho-hum past week in your city, hasn't it? Oh, too bad. Well, that'll all end tonight, when the Big Quiz Thing returns to Oberon in Harvard Square. It's the World Series of live multimedia quiz shows.


This is the scene backstage after every single Big Quiz Thing
In addition to five rounds of primo live trivia, the video puzzle (something called "The United States of TV"), the audio round ("Okay, We'll Give You the Artist"), the Text Message Challenge, the buzzermazing Three Way Finale, the $200 cash jackpot, plenty o' prizes (including passes from our compadres at
On Location Tours
), and still, still more. (And yes, the return of comedian-sidekick
Wes Hazard
—because we both demanded it!) All for the magically low price of
free
; just don't be a nimrod and order a few drinks, why don't you.
For a leg up, gaze below: It's our Not-So-Secret Secret Clue. Have at it, trivia party people…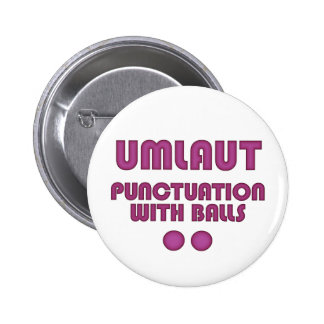 Not to be confused with an umlaut
But really, what is? Find out tonight, 8pm, at Oberon, as it all goes down in the brainiest fashion possible. See you there.