Hiya! Eight days till we're back in NYC, debuting at our scintillating new venue, SubCulture, with another fine dose of New York's only live trivia spectacular. We gave you the basics last week, but prepare for more. In addition to the Meme-O-Rama video puzzle, the multimedia-puzzle slate will include the audio fun of There Will Be Math…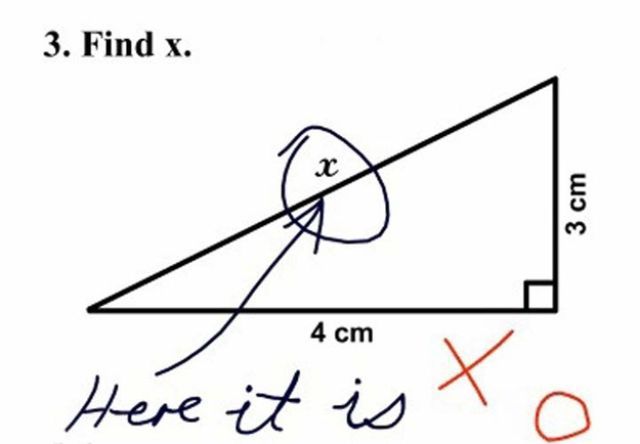 …though when I hyped this on
Twitter
, one of you lovable eggheads commented, "guessing there won't really be math. Arithmetic, maybe." I think you're right, sir (ma'am?), especially since I never realized there was an actual difference. But yeah, a calculator might come in handy. Also, more visual fun with
Entertainingly Useless Maps
…
And People's Most Beautiful (Eyes)…
Eh, we're gonna redo that
Plus the Lightning Round, the Text Message Challenge, the Buzzertastic Finale…it never ends, until it finally does.
Also, a high-quality opening act for your entertainment and edification:
As seen at last year's Tenth Anniversary Quiz Show Spectacular
, please welcome back one of NYC's premier homegrown stand-up comedians, the approaching-legendary
Liam McEneaney
.
Liam's best known for his live show (and podcast), Tell Your Friends! (which is actually also a concert movie, come to think of it), and has appeared on Comedy Central, VH1, Showtime, ad infinitum. Details on all that and more at kidliam.blogspot.com.
Next: We'll tell you about the prize haul for the show. $200 jackpot, plus way, way more. Do you think there'll be a lot of great stuff in that haul? Maybe goodies from On Location Tours, The Moth, Pogo Events, Bowlmor Lanes, Milk & Cookies Bakery,
SubCulture
itself, and more?

Maaaayyybbeeee… Stay tuned—better yet, snatch up your
tickets toot sweet.