The year 2013—our annus mirabilis—began for the Big Quiz Thing in Chicago, as we continued our first-Thursdays residency at Edgewater's Uncommon Ground, with Quizmistress Katie smacking the Midwest upside the head with the world's greatest live trivia goodness. Her notes…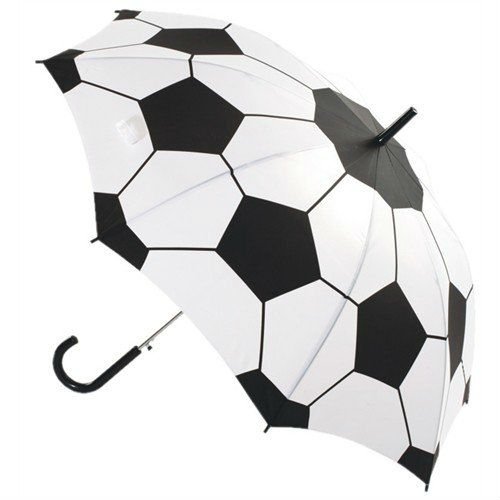 —One of our favorite questions these days…
In the U.S., Canada and Australia, most people call it by a six-letter word. In U.K., India and other English-speaking countries, most people call it by an eight-letter word. What is it?
…got no correct answers (a few teams thought it was "toilet/toilette"—clever!). The answer was "soccer/football," of course. Chicago is still learning that when the BQT asks a "sports" question, it's often more about language or something else than "sports."
—Some great Smart-Ass Points: "Searching for what word on Google will cause it to ask, 'Did you mean: nag a ram?'" Rahm Emanuel, they said. The
championship American female swimmer
at last summer's Olympics was Carly Rae Jepsen. And the audio round—"10 Syllables"—was especially ripe for SAPs (as it was
last summer in Boston
): The entire song title and artist name for each track included a total of yes, ten syllables. Unable to remember who was the syllable-padding featured artists in a Rihanna song, teams answered "Rihanna's Fading Bruises," "Rihanna and Her Black Eye," and "Rihanna and Chris Brown, Dick." Yep, we're class all the way.
Going into the finale, it was tight: Only two and a half points separated first from fourth place, but it was Grumplypants Skyscraper (semi-returning champs, incorporating the dynamic duo that
won in December
), Lame Ducks (formerly known as Wizard Sleeves, second-place finishers in
Dec
), and Tomato Cocktail Club (their long-awaited return from the
very first Chicago BQT
, at which they were victors). But Grumplypants claimed it quickly, in two questions: Who knew that knowledge of both William McKinley and James Bond would ever converge so neatly?
The standings:
1. Grumplypants Skyscraper: $200! Again!
2. Lame Ducks/Tomato Cocktail Club (tie)
4. SRS BSNS (pronounced "serious business")

5. Whisper Kisses
: Getting to be the Susan Lucci of the Chicago BQT
6. Timandarol/2 Hot Toddies (tie): Both new teams!

8. Buffalo Rider: Another new team—picked up some cookies!
As for prizes, not only did the top teams get fantastic goodies from our sponsors—
The Second City, Graham Crackers Comics, The Gage, and Uncommon Ground itself
—but Quizmistress Katie took the opportunity to regift some Xmas goodies. Thus, happy trivia fans walked away with the Pet Cam ("see the world through your pet's eyes!"), 3-D Santa socks, Barbie Pez dispensers, and a funky smelling candle. 
(Her mom really, really likes Christmas.)
NEXT: We're monthly at
UG
, every first Thursday: February 7, March 7, April 4…easy, right? Tell the world.