Another barn burner at Oberon in Harvard Square last night. First, a note about that light-up buzzer system that we used in the finale last night:


Actually, can you properly call it a buzzer? It works silently. What would you call it? "Light-up ringing-in system"? "Faux game-show apparatus"?

Anyway, we've had it for a few years now; a client for a private even purchased it for use in said event, and our bonus was that we got to keep it. I wasn't wildly impressed with it, and when it seemed to break during a subsequent usage, I relegated it to a dusty shelf in my apartment. (My nephews found it entertaining.) Recently, a mechanically inclined friend noticed it, managed to fix it, and I decided it was worth reviving (my favored buzzer system—which actually buzzes, annoyingly so—lives in NYC, being much less portable. Really, dragging it around on the subway is schleppy enough).

I was glad to bring it back last night; I think it adds still more of the game-show goodness that the BQT is known for. Expect it next time at Oberon.

But forget next time for a moment—this time! We've been on a serious hot streak at this venue, with another packed show and still more extreme quiz excitement. You were a quiet crowd at first, but thankfully, everyone warmed up, and "The Same-Name Movie-Music Mash-Up" (the video for Gary Numan's "Cars" with the audio from the movie Cars) and "Three Degrees of Musical Separation" (e.g., "Beastie Boys/Boyz II Men/Men Without Hats") were joyously well received. Some bonus factoids:


—Indeed, Phoenix is the most populous state capital. Oh, what air conditioning hath wrought! Followed by Indianapolis (which I don't think anyone guessed), then Austin (more A/C), then Columbus (?) and in fifth, as I mentioned, ye olde Boston. Atlanta, a popular wrong answer, is actually tenth.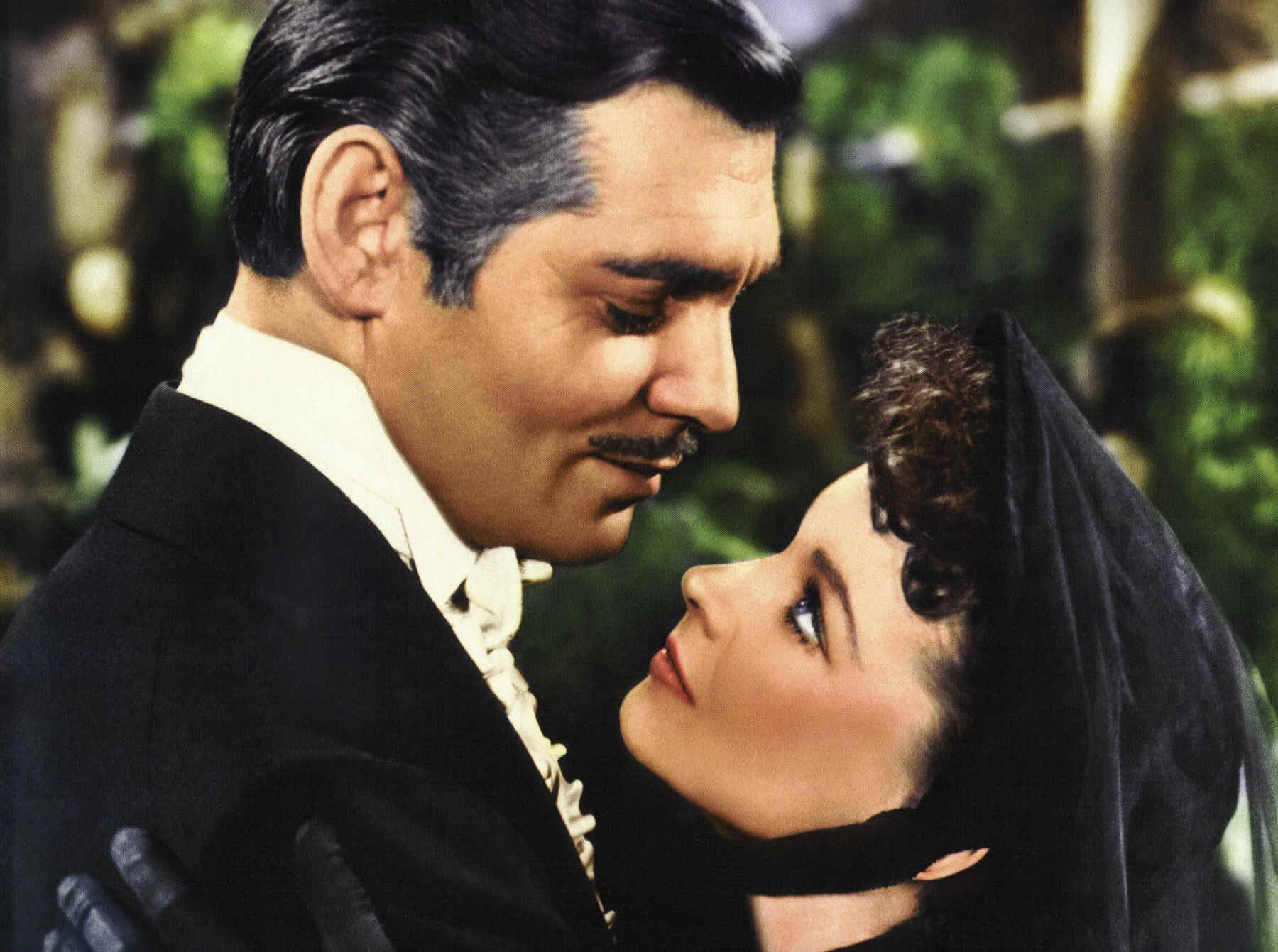 —Gone with the Wind is still the longest film to win the Best Picture Oscar: three hours, 46 minutes. Every time they rerelease it, they dig up a few extra minutes of (I'm sure scintillating) footage, to the point where the latest DVD run two minutes shy of the four-hour mark. Slowly but surely, this film is consuming the known universe.


—I really had fun with the four-parter "Help! We're Steppin' Into The Twilight Zone" (you got the musical reference, right?). I give the premise, you give the twist ending. Semi-figureoutable, and ripe for Smart-Ass Points. I mentioned that the fourth entry—"An astronaut, only survivor from his planet, crashes on a world where the only other inhabitant is a woman astronaut, the last survivor of her people." The twist, as I discovered in my research, has apparently become a hackneyed sci-fi convention: the "shaggy God" story, any attempt to explain biblical stories with sci-fi elements. (BTW, google "Shaggy God," and the second entry is a message board about bears. Literal, actual bears; not the gay guys.)

Speaking of Smart-Ass Points, we had more than a few great ones tonight—Oberon is always great in that department—and true, a bunch were from a team that included my own parents. A different Twilight Zone: "A soldier, a clown, a hobo, a ballet dancer and a bagpiper are in a giant cylinder with no memory of who they are or how they got there." Mom and Dad got a lot of applause for saying the twist was "They are candidates in a Republican presidential debate." And the beloved Oberon staff team scored with "They were in a Fellini movie." We also enjoyed beaucoup laffs with "What was Hemingway's response to Fitzgerald's remark 'The rich are different from you and me'?" The best was probably, "They're poor in character (BTW, I'm banging your wife)." Also a shout-out to a SA Point in the Three Degrees audio round:The team got George Thorogood, then Good Charlotte, then didn't know the final clip, clearly an opera singer, so wrote "Some fat chick named Charlotte." (Yeah, right, she isn't.) The kicker? The team was called "Sensitive New Age Guys."


As for the finale, we had something nice: a new team, along with two of our perennial contenders. It was returning champs Cliff Robertson Kicks Ass! vs. winningest Boston team Win One for the Quipper vs. newcomers Grover Cleveland and the Nonconsecutive Terms on the light-up buttons. And there were a good number of un-correctly-answered questions in that one (yeah, no, Frank and Nancy Sinatra were not the married musical couple who spent nearly every night together). Eventually, Mr. Quipper came out on top by knowing that the "liberty cabbage" of World War I was actually sauerkraut. And you thought you would never use that knowledge from fourth grade.



The standings:
1. Win One for the Quipper
2. Grover Cleveland and the Nonconsecutive Terms
3. Cliff Robertson Kicks Ass!
4. The Monstrous Humanoids
5. The Fuzzy Beavers/The Little Pig from the Ocean/100% All Natural Good Time Family Band Solution/Sensitive New Age Guys/Zombie Brain Trust Fund Supports DJ Run DMX (massive tie)
10. Just the Tips

And my parents' squad, Eat and Run, tied for last (the only point they got in the audio round was for Tony Bennett, though dammit, Mom, you played that Del Amitri song in the car enough times back then!).

NEXT: We're taking October off from Oberon—lots happening in NYC. (We're also back in L.A. this Thursday.) So you'll have to wait till Monday, November 14—thanks for booing when I announced that. Details TBD, you're magical.