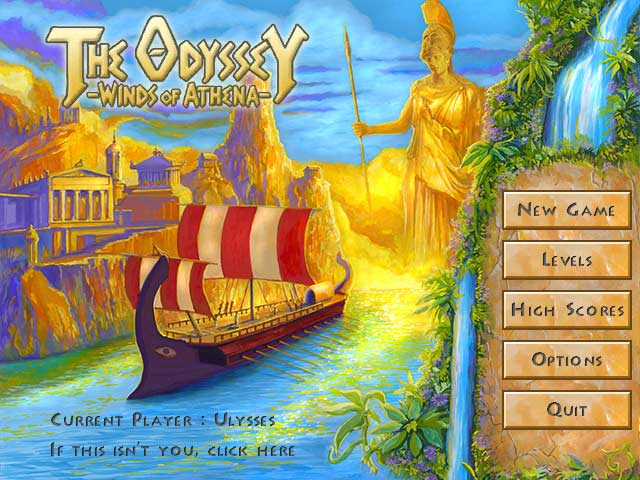 So…Times Square last night! How about that? As we continue the BQT's Search for the Perfect NYC Venue Odyssey, Bowlmor was an interesting one—classy, nice food, and crowded. Some behind-the-scenes issues to work with, so we shall see. Thanks for packing the house—EDP, Bex and I enjoyed not bowling with you.

I was extreeemely impressed with the players skill in our video round: No fewer than eight of the 23 teams (35%, roughly) scored perfectly on the massive 30-point Three Degrees of Movies round—from Singin' in the Rain to Faces of Death, lordy do you know your cinema. Likewise the audio round, A History of Musical Theater Via Bad Karaoke, which was stupid fun to put together (I listened to it again today as a little pick-me-up). As I mentioned last night, those tracks were recorded by some friends and me during a rather enjoyable night of YouTube-abetted apartment karaoke, but I didn't tell you that several of said friends were in attendance last night (that was BQT door girl Sherry crooning "Hey, Big Spender"). Yet neither of the teams featuring karaokers aced the round—they both missed the title of this Andrew Lloyd Weberrific number:


And yes, the final question of the Lightning Round was problematic: Which state capital's name can be formed by writing three common words one after the other? I should have specified
with spaces in between the words.
Now it works, right?
But as is, I felt compelled to accept three other answers: Carson City, Madison, and (on the fence, but I decided to be generous, and Bex argued that
rouge
is common-enough a word) Baton Rouge. Show me the quizmaster who never makes a mistake, and I'll show you the quizmaster who got laid a lot in high school.
Two questions in Round 3 that stumped most of you: Yes, true,
someone made a Facebook page for their fetus
(though the team of FB employees in attendance got it), and this is the mellifluously named Oort cloud.
It's made of comets. Cool!
As for the finale, it was quick and dirty: Incontinental Birthday (repped by b-day boy Matt), Cash Cab for Cutie (putting up
karate sensei Stu
), and BQT seminewcomer Keith of Not the Vikings—a mere foursome (threesome by the final round) that rocketed into upper contention by being the only team to get perfect score on both the video and audio rounds. And Keith won in a mere two questions: the dude knows
the legend of Alferd Packer
, and he can spell
ukulele.
Brilliant.
1. Not the Vikings
2. Cash Cab for Cutie/Incontinental Birthday (tie)
4. Gerard Depardouche
5. Strippers for a Weiner
6. Oh Noah You Didn't
7. The Fantastic Fournicators/Fat Kids Fall Faster
9. Romping Trollops
10. It's Not the Size of the Big Quiz That Matters
NEXT:
Los Angeles! Wednesday, June 22
—tell your Hollywood friends. Then it's
Monday, June 27
, at our lovely home away from home of
Oberon
in Cambridge, MA. As for NYC, that's a good question: We're booked August 15 at
Le Poisson Rouge
,
and we're angling for a July 11 event…somewhere. Stay tuned to the Interwebs, please. In the meantime, it's all happening on
Facebook
and
Twitter
, as the kids tell me.