Now that's more like it: After a more subdued night at Drom two weeks ago, the Big Quiz Thing came roaring back to trivial life tonight. Twenty-two teams—including the two competing halves of last-edition champs Incontinental Depardouche…

…and a shitload of live quiz excitement. Thanks for sharing, especially on the 100th-birthday of this major NYC landmark (as I asked in the very first question). And thanks, of course, to Bex Schwartz, still killing it as our guest sidekick.

We had plenty of new people tonight, which I always like to see, hence the introduction of a $25 reward for the top new team…though I may not repeat that. Too hard to effectively monitor, I feel; even my memory isn't that good. Congratulations to team Angry Nerds for being that special squad tonight. (Speaking of new teams: fourth-place finishers Suck It, Trebek! were not, in fact, former BQT regulars Suck It, Trebek! Quizzy coincidence, but it works for me; Trebek can't suck it too much, for my tastes. Ew.)

Also new tonight: a team that wasn't familiar with Balderdash during the (Board) Game Theory four-part question, so they wrote: "This is a Norwegian game, Kokkelimonke. We are Norwegian." And sure enough…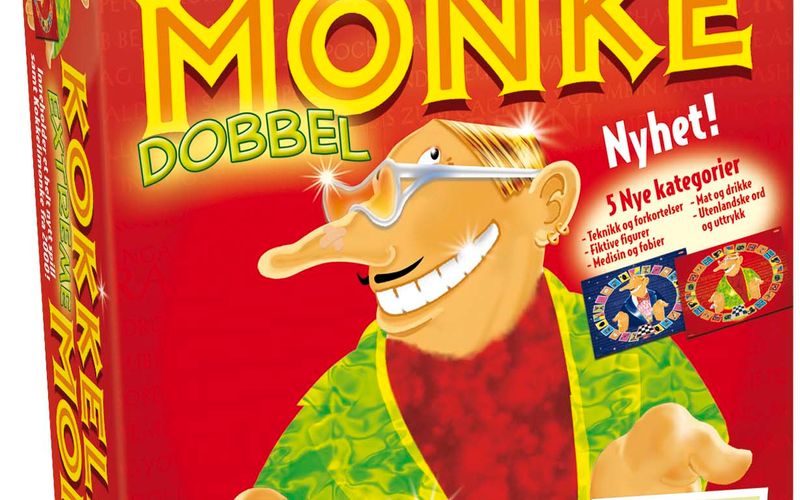 As for content, I was very happy to reintroduce "Crisp Game Arena (a.k.a. Recipe Anagrams)" for the video puzzle tonight.

Tricky; only one team scored a perfect 20, the Romping Trollops. (Foodie alert! See you at Eataly.) But good strategy, everyone—"Alias: Dork" is indeed an anagram for a dish including garlic, potato and olive oil, but there is no such thing as "Roki Salad."

And thank you for the round of applause following the Mystery Audio Round: Eight out of 22 guessed the theme among the artists behind the songs. They Might Be Giants, the Thompson Twins, Night Ranger, Daddy Yankee, etc. (Nope, no band with "White Sox" in their name.)

Elsewhere: This totally threw me for a loop when I was in London recently, so I asked a question about it:

"Flying elbow" is the phrase associated with whom in the news? Watch and enjoy, straight outta Japan:


And the finale: Perhaps our longest ever—11 questions! A runoff for third place between the aforementioned Suck It, Trebek! and Jefferson Davis Starship finally ended with JDSer Anthony proved he's an expert on these people:
Then it was the true finale: JDS vs. Fantastic Fournicators vs. co–returning champs Gerard Depardouche. And again, lots of blank faces and unbuzzed buzzers. No one knew about peach Melba and Melba toast? No one knew where you're from if you're Manx? No one knew about this bizarre television curio?
But finally, finally, an ending: Buck from the 'Douche answered what may be my all-time favorite geography question: You leave New York City, travel due east all the way across the Atlantic to Europe, what country do you hit? Really,
it is this
.
Oh, the soft focus…
The standings:
1. Gerard Depardouche
2. Jefferson Davis Starship
3. The Fantastic Fournicators
4. Suck It, Trebek!
5. National Lampoon's Incontinental Vacation
6. Perfect Strangers Desperately Seeking Anybody/Romping Trollops (tie)
8. Strippers for Arnold Schwarzenegger
9. Cash Cab for Cutie
10. Angry Nerds
NEXT: We're going to be on a less frequent schedule over the summer. Back in
Boston Monday May 30,
back in NYC in three weeks (June 13) at
this exciting new venue
, custom events here, there and everywhere (
book now
!),
trivial fun every day
, and
much more
. More is good.